Objective: Document existing design patterns and evolve the design system, to enable cross-functional teams greater efficiency and consistency, when building and scaling product offerings.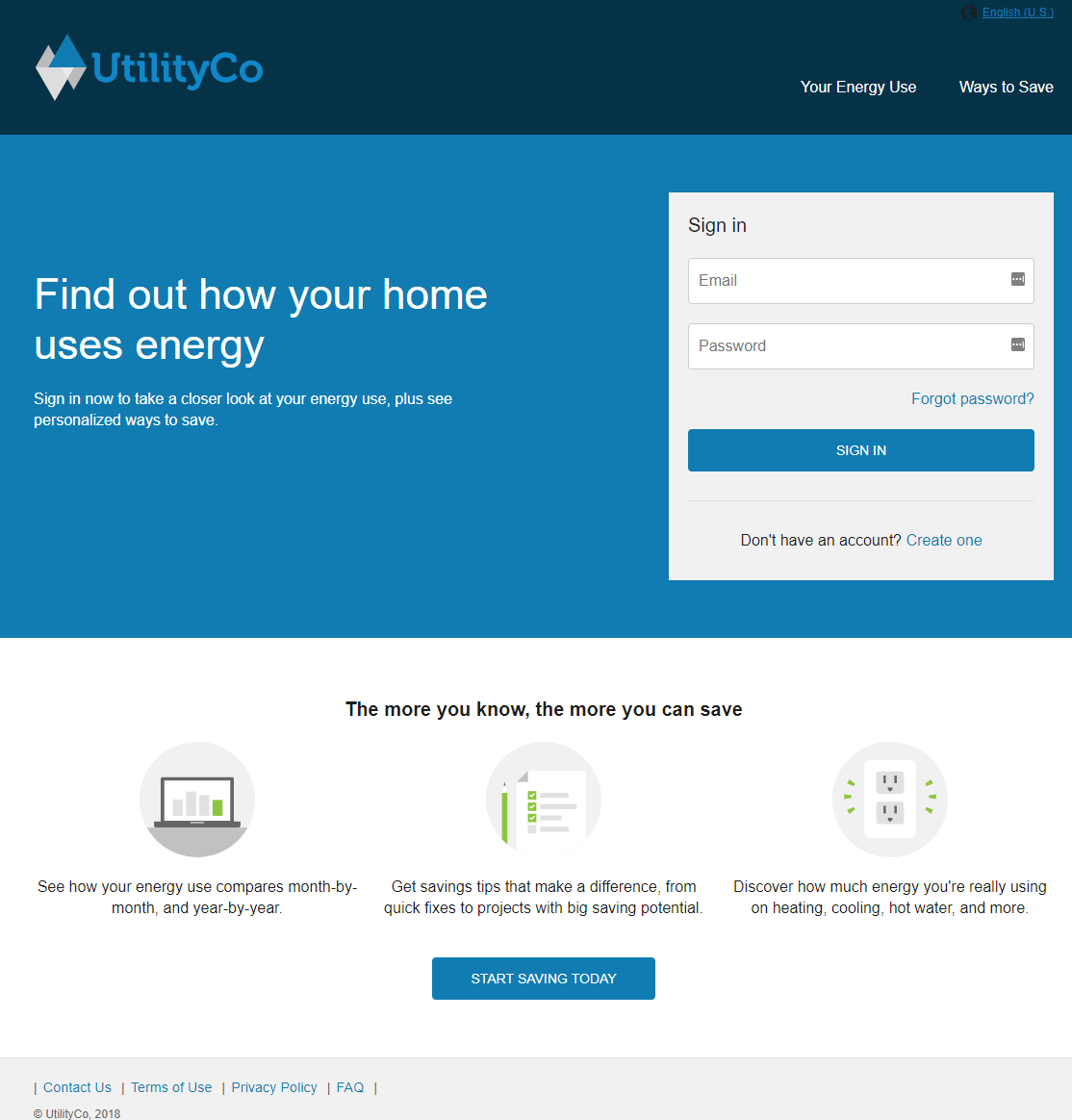 Problem: Digital Self Service (DSS) is a customer-facing and b2b customizable utility company information system. This software can address utility meter to cash-flow, customer service. The system also serves as an educational platform about energy, energy analysis, and energy management.
There was a need for additional modular components for utility customer needs. Working with my cross-functional team we created scalable solutions quickly, while simultaneously evolving the design system to flex and grow to address these now components.
Although I'm not able to explicitly show the work that I have completed at Oracle, I'd be happy to discuss any of the projects I've worked on. Please feel free to get in touch!
Date: 2020 • Client: Oracle Utilities Opower 
Tools: Figma, Confluence, Slack