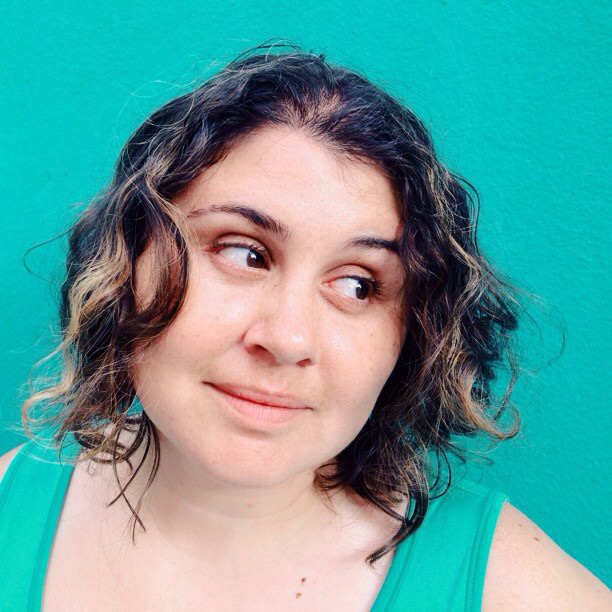 I'm an interdisciplinary creative specializing in interaction design, with a passion for creating functional and beautiful experiences for users. My work aspires to create social impact through design by serving real needs. I enjoy discovering user insights and how they will inform design and in-turn govern and strengthen the prototyping process. 
I have a B.F.A. degree from Rhode Island School of Design (RISD) and a Master's degree in Human-Computer Interaction (HCI) from Iowa State University (ISU). I care about government literacy, engagement and access, healthcare, social justice, equality, and environmental sustainability. In my free time, I'm a fine art painter with a love of color. 
I really like new types of projects and learning new things, please reach out to me if you have any questions via Shannon.Badiee@gmail.com or with the contact form below.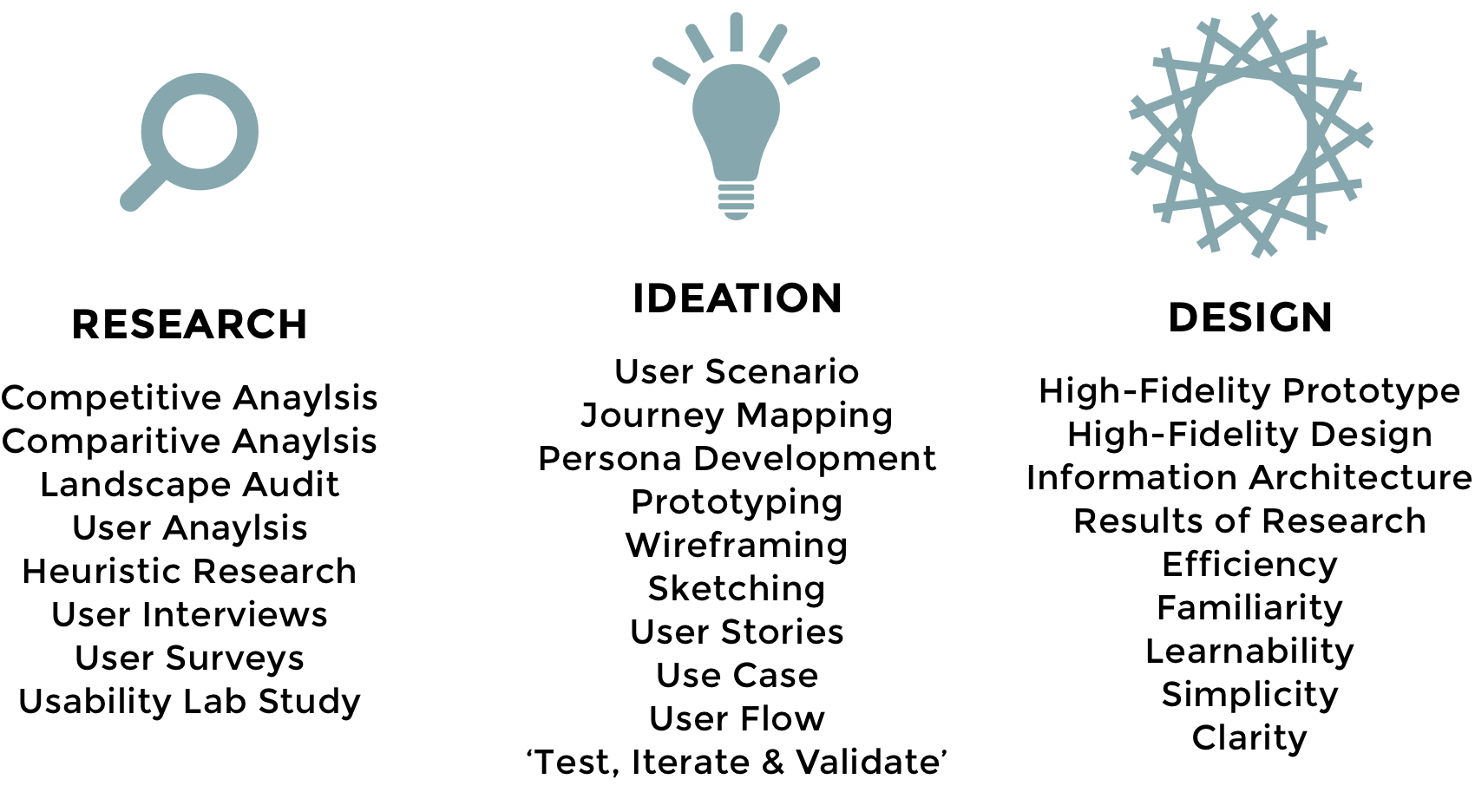 TOOLS
HTML5/CSS3, Figma, Sketch 3, OmniGraffle, InVision, Adobe Creative Suite (Photoshop, Illustrator, InDesign, Dreamweaver, Fireworks), CMS (Bootstrap, WordPress, MediaWiki), Balsamiq, Microsoft Visio, UXPin, Keynote, GitHub, JIRA, Confluence, Google Drive organization and version control, GitHub, MURAL, OptimalSort, Google Analytics, Principal